Over 25 years of successful partnerships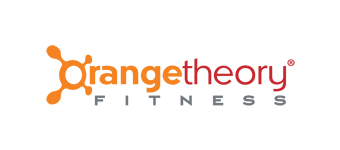 Orangetheory Fitness is a fitness franchise with over 1300+ locations in the US and over 20 countries worldwide.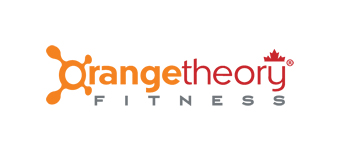 Orangetheory Fitness Canada
Franvest is the master franchisor for Orangetheory Fitness Canada with over 110 locations open and in development.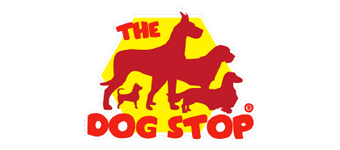 The Dog Stop is an all-inclusive indoor/outdoor dog care franchise offering dog grooming, dog daycare, dog boarding, dog training & in-home services, and a pet retail store.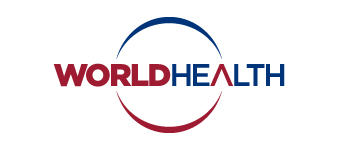 World Health
2012 – 2018. Edmonton's leading premier fitness club chain with 10 full-service locations.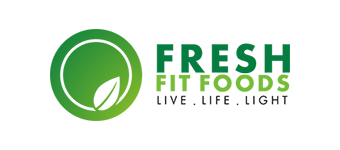 Fresh Fit Foods
2013 – 2018. Fresh, healthy, ready-to-eat meals and a 21-day weight loss program with 15 retail and pickup locations in Edmonton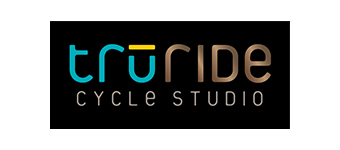 TruRide Cycle Studio
2016 – 2018. Edmonton-based spin
cycle studio.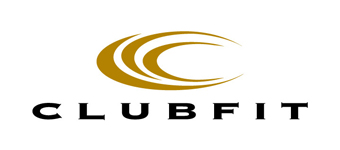 Clubfit Corp.
1999 – 2008. Edmonton's largest full service fitness clubs chain.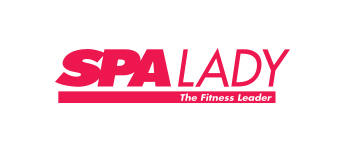 Clubfit Corp.
1999 – 2008. Edmonton's largest full service fitness clubs chain.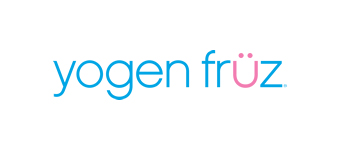 Yogen Fruz Area Developer Alberta
1993 – 1998. Developed first locations of a chain of frozen yogurt franchises that grew to over 1,000 units.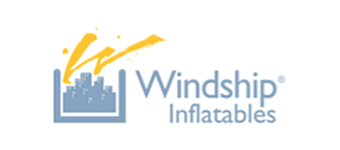 Windship Aviation Ltd.
1999 – 2004. Edmonton's leading hot air balloon ride company.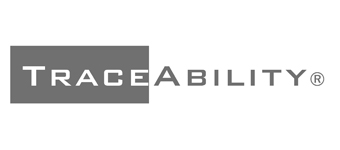 Traceability Solutions Inc.
1996 – 2005.The leading provider of software to the metals industry to track quality assurance documentation.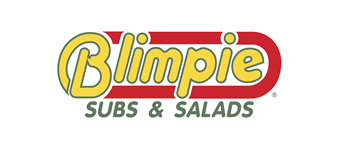 Blimpie Subs and Salads Area Developer (Alberta/Saskatchewan)
1998 – 2002. Second largest franchisor of subs and salads restaurants in the USA.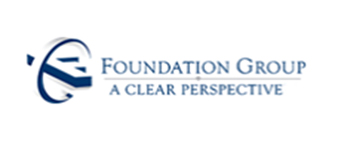 Foundation Group Mergers & Acquisitions Inc.
1991 – 1997. An M&A brokerage firm specializing in the purchase and sale of small to mid-market companies in Western Canada.
Franvest Capital Partners invests…
in lower middle market privately held companies primarily in the fitness, wellness, or franchise industries. We will invest in early stage or established companies as a minority or majority investor.
We are hands-on, value added investors that work closely with management on strategic planning and the addition of resources to facilitate growth. We embrace technology as one resource to improve customer experience and business performance while creating competitive advantage.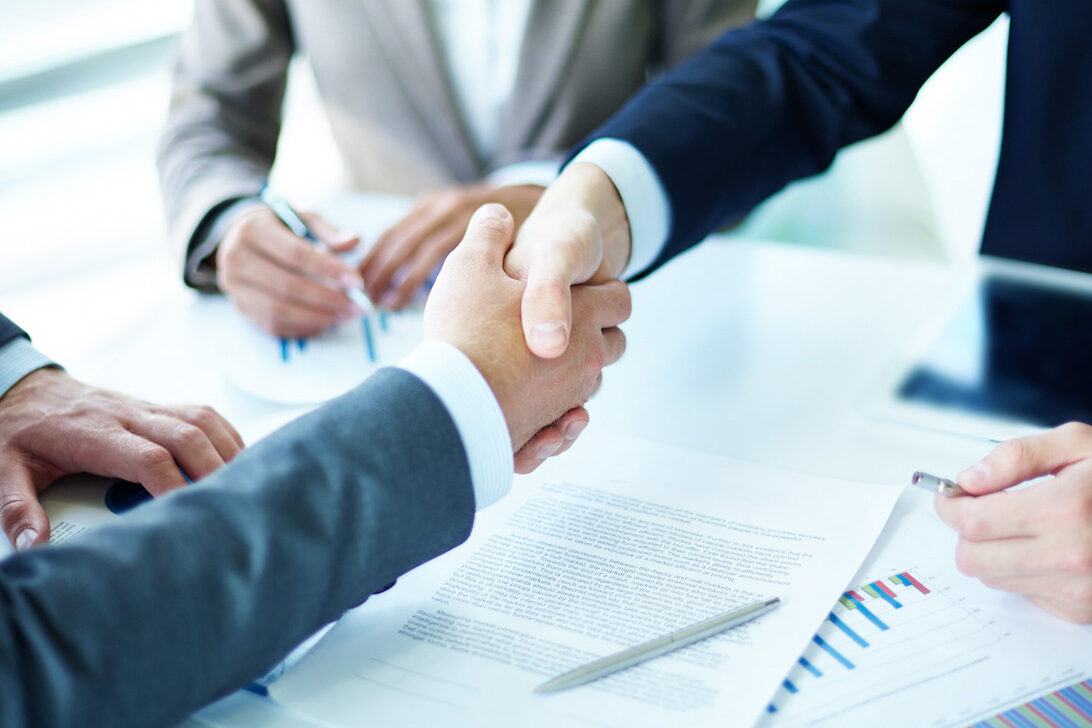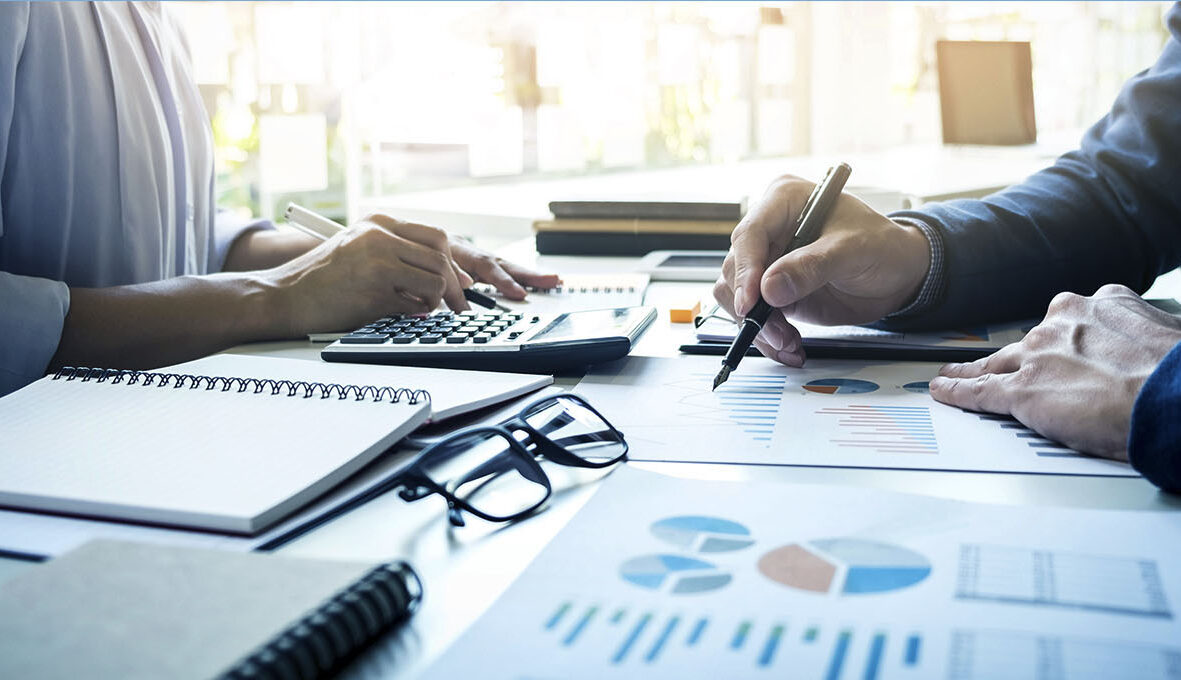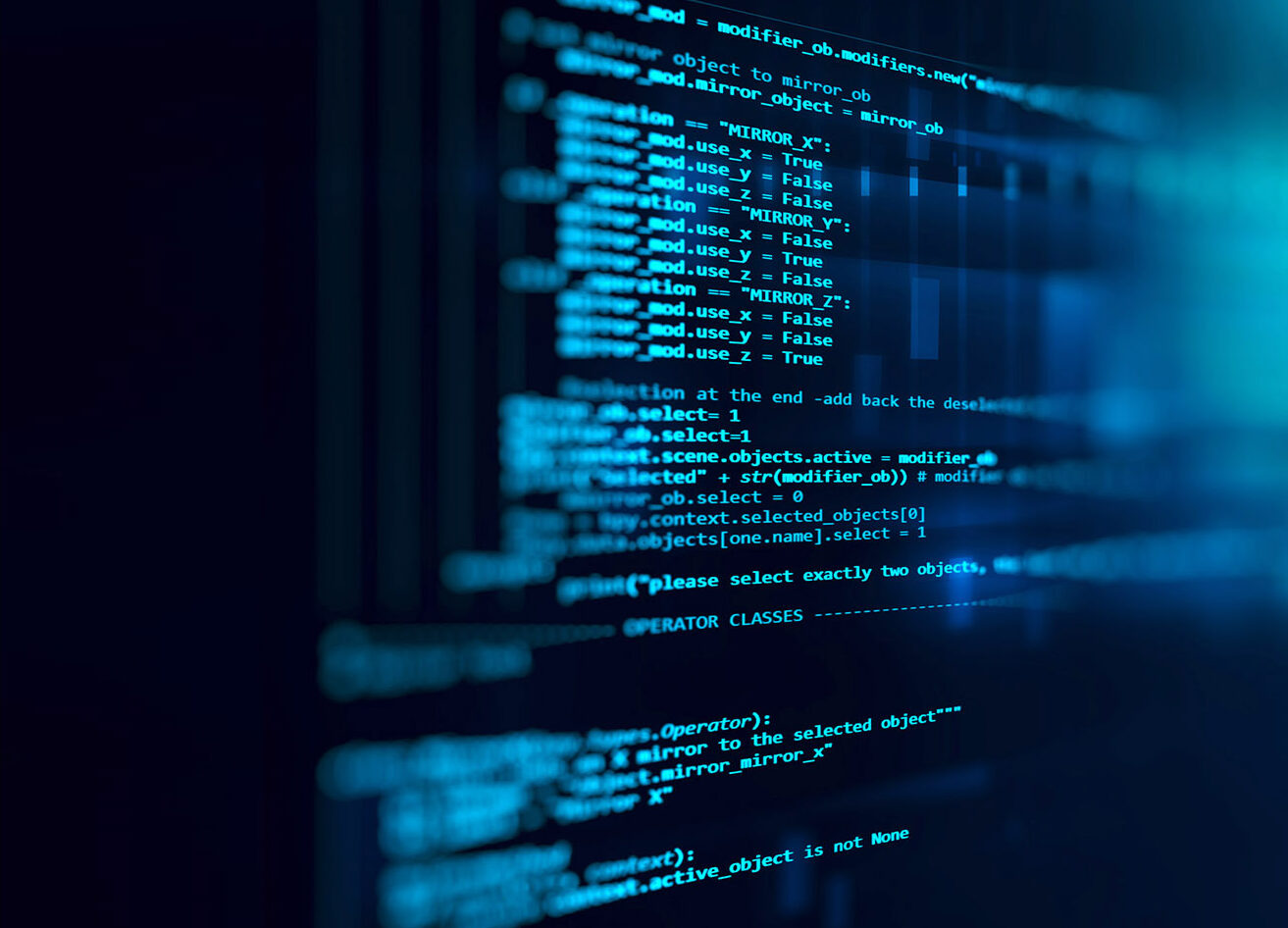 Franvest will evaluate investment opportunities that meet the following criteria:
Companies with annual revenues of $3 million to $50+ million
Equity investments of $1 million to $10+ million.
Enterprise values of $3 million to- $50+ million
EBITDA of $0 to- $5+ million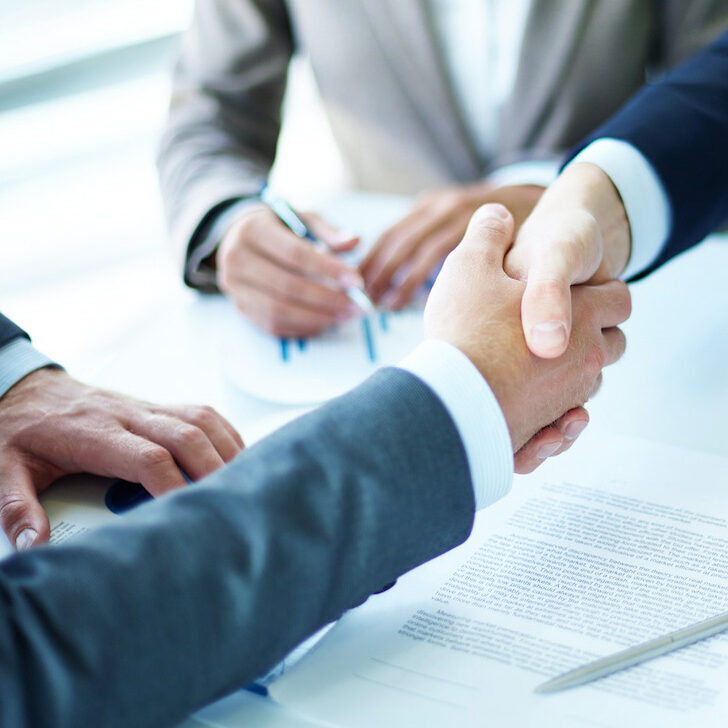 Our evaluation strategy focuses on:
MANAGEMENT
We seek strong management partners to execute the operational and strategic business plans for the companies that we invest in. We will also help in developing management teams as the companies grow and excel.
GROWTH
Our goal is to invest in companies that have a compelling business plan to achieve superior operating results and target growth of at least 100% over a five to seven year timeline.
INDUSTRY
We typically seek to invest in health, wellness, and franchise companies based on our experience and success in those industries. We encourage business owners, management, and/or professional advisors to contact us with opportunities that meet our investment criteria.

Franvest Capital Partners
Your Franchise-Growth Partner
Business Hours
Monday–Friday: 8am – 5pm
Saturday & Sunday: Closed